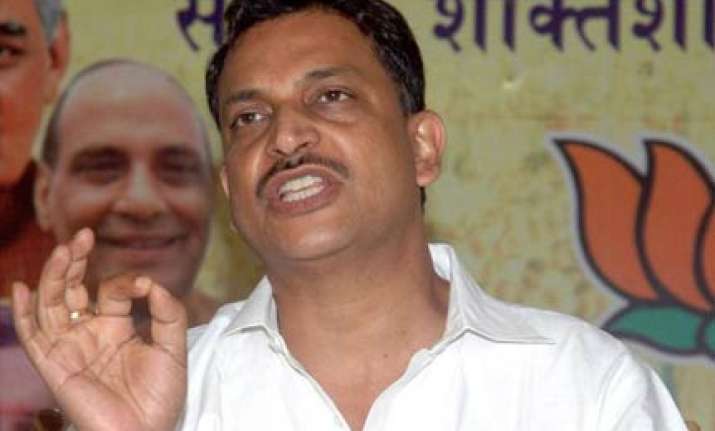 After the questioning of Chief Minister Narendra Modi by Special Investigation Team in a Gujarat riots case, the BJP on Sunday  said had such a body been formed to quiz then Prime Minister Rajiv Gandhi in the 1984 anti-Sikh riots, a precedent would have been set.
"Now that Modi has appeared before the SIT, retrospectively, BJP feels that if a similar SIT would have been constituted to examine then Prime Minister Rajiv Gandhi post 1984 riots. The precedent would have left enough ground for no one to disagree to a similar SIT probe today," BJP spokesperson Rajiv Pratap Rudy said. 
BJP has tried to counter the attack on Modi for his alleged role in the 2002 Gujarat riots by claiming that Congressmen involved in the 1984 anti-Sikh riot have not been brought to book.  When asked about reports claiming that Modi did not want to depose in the office of the Supreme Court appointd SIT and had suggested that the investigating team question him at his residence, Rudy said the SIT should "refrain from selective leakages".  "There are reports of selective leakages by SIT and interaction with the media -- both official and unofficial. BJP would suggest that it is desirable that SIT refrains from public posturing," Rudy told PTI.  
"The SIT has to submit its report by April 30 and confidentiality does remain an important issue. Selective references are used mischievously to malign the top leadership of BJP," the Rajya Sabha MP said.  He said "selectively patronising" would lead to uncalled for speculation. "In all fairness, every such public action should be resisted by the SIT," he added. PTI