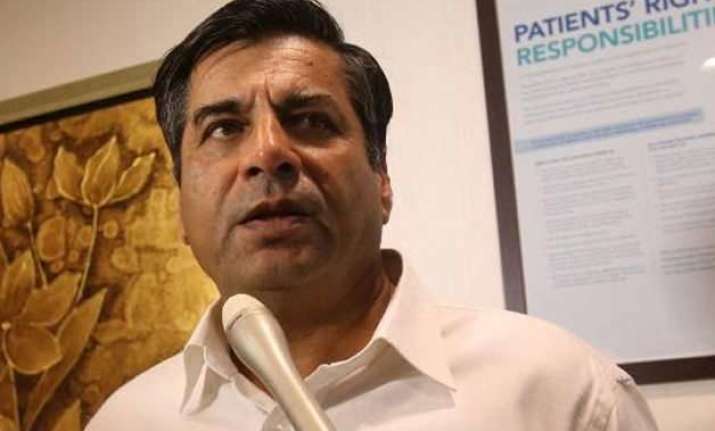 New Delhi: The Sindh Club in Karachi has refused to host Indian High Commissioner to Pakistan, TCA Raghavan, and his wife for an event related to India.
Times of India reported that on September 26, the club refused to host Raghavan without giving any reason. As a result, Raghavan, who had arrived here to attend the event -- organised by a group called Pakistan-India Citizens' Friendship Forum, was forced to return.
According to the organisers of the event, Raghavan and other guests had arrived here on an invitation and that the Indian envoy was expected to make a speech.
But the moment Raghavan arrived at the Sindh Club, which has existed since 1871, he was informed that the club had decided not to host him.
The Ministry of External Affairs has now taken up the matter seriously with officials alleging that the club acted under pressure from Pakistan authorities.
The latest development comes close on the heels of protest faced by Pakistan gazal maestro Ghulam Ali and former minister Khurshid Mahmud Kasuri by Shiv Sena activists in Mumbai.