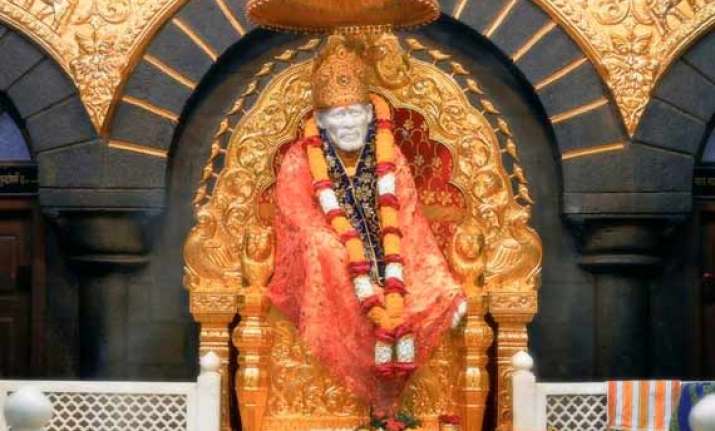 Indore: No idol of Shirdi Saibaba will be removed from any temple in the city, an association of Saibaba devotees said here today.
"The diktat of Dharam Sansad to remove 19th century saint Sai Baba's idols from temples is an attempt to play with feelings of Sai devotees. We will not remove any idol of Sai Baba from any temple, as it is our right to worship," Kendriya Sai Sewa Samiti's Co-ordinator, Hari Agrawal told PTI.
Agrawal termed the resolution passed at Chattisgarh's Kawardha town during the Dharam Sansad in this regard as "anti-constitutional" and demanded that the government should take cognisance of the above proposal as sell as take appropriate action.
He said that in a democracy, everybody has a right to worship a deity of their choice and people don't need any order from anybody to do so.