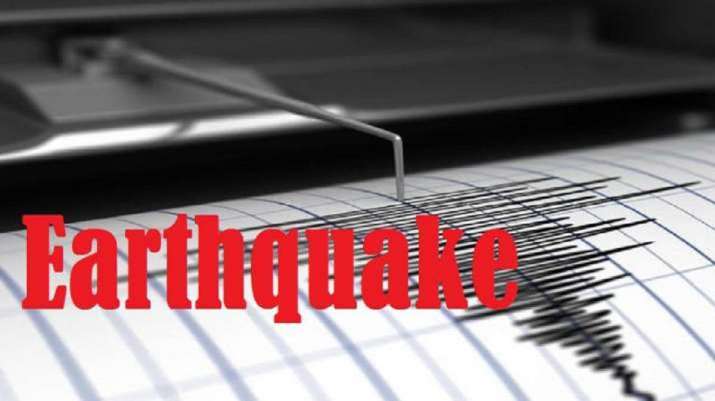 An earthquake measuring 3.6 on the Richter scale hit Shimla on Monday. According to the details, the tremors were felt at 1:20 pm today.
The epicentre of the earthquake was yet not known.
There were no immediate reports of any loss of life or damage to property due to the earthquake.
Details to follow...