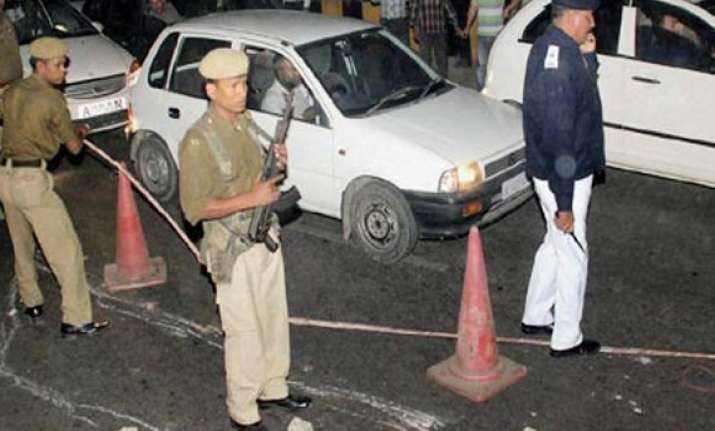 Guwahati, July 24: A serial grenade blast by suspected ULFA (Paresh Barua faction) left five persons injured, two of them seriously, in high-security areas of Lakhimpur town in Assam last night, police said.
The militants hurled the grenades in half an hour span in high-security Court Road, Jail Road and Chawlduwa area at around 9 pm.
Two of the grenades exploded injuring five persons while a live grenade was recovered from Chawlduwa area.
The anti-talk ULFA ultras hurled the grenades at a vehicle before escaping, eyewitnesses claimed.