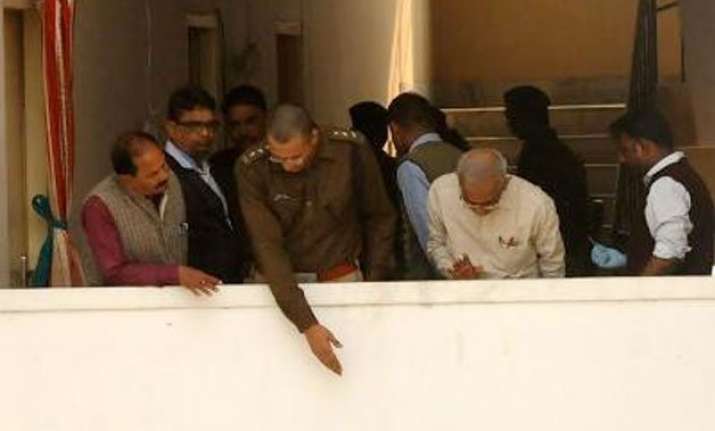 Ranchi: A school teacher in Ranchi has been booked along with her entire family for allegedly murdering a class VII student named Vinay Mahato. Apparently, the lady teacher resorted to the gruesome act because the student had a crush on her 11-year-old daughter.
Nazia Khatoon, who taught Hindi at Sapphire International School in the Jharkhand Capital, was held as the prime accuse in the murder case of the 12-year-old student and was taken into custody with her husband and two kids.
"Khatoon, her husband and her two children have been arrested on the basis of evidence gathered during investigations," said Ranchi SSP Kuldeep Dwivedi
"It was an honour killing. Vinay was killed because of his affair with the teacher's daughter," he further added.
Earlier, in a CCTV footage, the 12-year-old boy was seen walking towards the teacher's residential quarter within the school premises to meet her daughter.
"The body language of the boy suggested it was not his first-midnight adventure. The probe took a different course and we unearthed evidence which pointed to the love angle," said a police officer.
He was later found in a badly-wounded state lying unconscious on the steps of Khatoon's house by another teacher. He died later that day.
The post-mortem report had revealed that the boy was beaten up brutally because of which his liver suffered injuries. He also had severe injuries on his head and stomach.