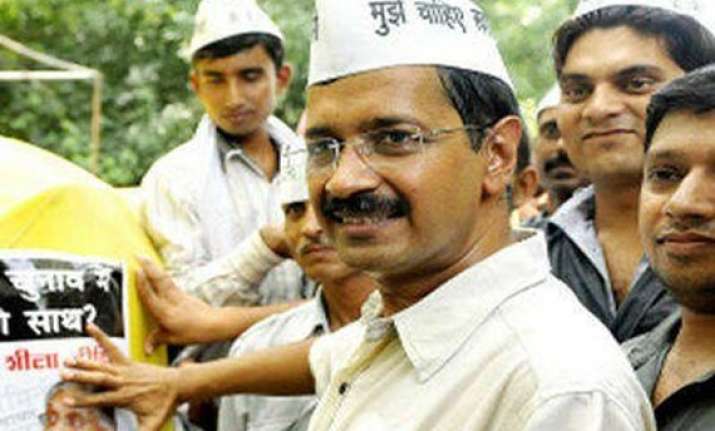 New Delhi, Jul 18: The Supreme Court today sought response from the Delhi Police on a plea seeking setting up of its special team to probe an alleged incident of policemen beating up Aam Aadmi Party members who were protesting non-registration of an FIR in a rape case. 
A bench headed by Chief Justice Altamas Kabir issued the notice on the petition filed by 19 affected people including a minor girl, who was slapped by the police official some months ago while protesting in a hospital against the rape of a five-year-old girl in east Delhi.
Advocate Prashant Bhushan, appearing for them, submitted that the minor girl and her two brothers were among the 19 people who were specially targeted by the cops of Gokulpuri Police station in north east Delhi on June 19.  He claimed that the girl and her brothers were targeted as it was on her complaint that an officer of ACP level was suspended for slapping her at a hospital here when she was trying to meet the rape victim.
The bench, also comprising justices P S Sathasivam and Vikramajit Sen, agreed with the plea of Bhushan that the matter be referred to the bench headed by Justice G S Singhvi, which had taken suo motu cognisance of the slapping of the girl at the hospital.
In the petitions relating to the incident of Gokulpuri police station, they have sought a probe by the special team in which the members should not be from the same police station.
They have also demanded compensation for the alleged incident.