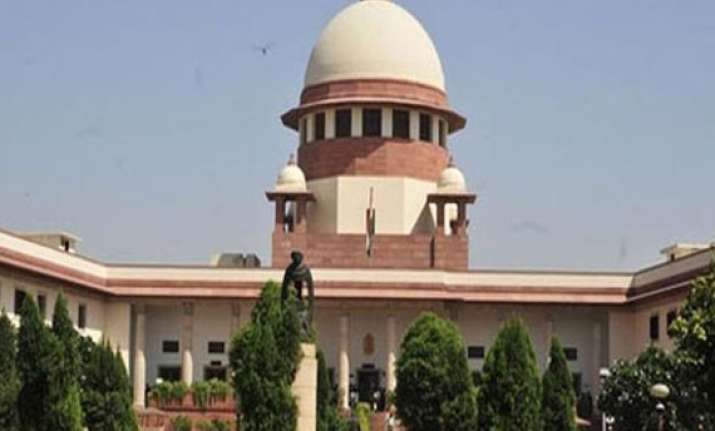 New Delhi: The Supreme Court today dismissed a PIL seeking direction to the Election Commission to take action against political leaders for allegedly making hate speeches during the 2014 Lok Sabha poll campaign.  
"We are not persuaded despite the lengthy and ambitious arguments advanced by the petitioner to issue notice and directive (to the poll panel)," a bench of justices Dipak Misra and N V Ramana said.
The bench said that there are other laws, including the Representation of Peoples Act, for taking action against the violators.
It was hearing a PIL filed by Allahabad-based lawyer Jafar Imam Naqvi, seeking a direction to act against leaders who have made hate speeches during their campaign and hence "endangered" the safety and security of common people.