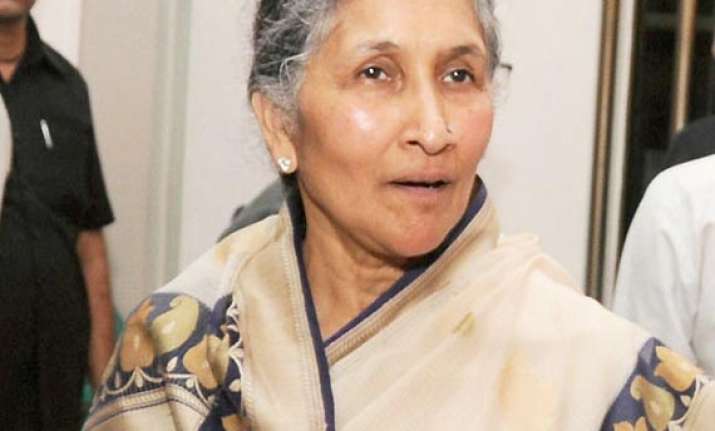 Chandigarh: Congress MLA from Hisar Savitri Jindal and party MLA from Nuh Aftab Ahmed were today sworn in as cabinet ministers by Haryana Governor Jagannath Pahadia here.
Chief Minister Bhupinder Singh Hooda and other ministers and officials were present at the swearing-in.
Savitri Jindal is the mother of Congress MP and industrialist Navin Jindal.