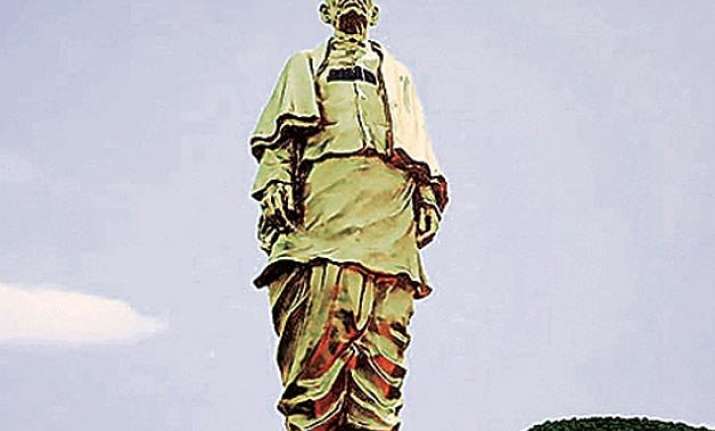 New Delhi: In what could be termed as a setback to Prime Minister Narendra Modi's Make in India campaign, the world's tallest statue, Statue of Unity, dedicated to Sardar Vallabhbhai Patel, will be designed by Chinese men.
Indian Express reported that thousands of Chinese workers are expected to arrive at Sadhu Bet in Narmada district of Gujarat to start work on the world's tallest statue. Also the materials to be used in the memorial will be imported from the China.
Engineering and construction giant Larsen & Toubro (L&T) had won the contract the contract for Rs 2,979 crore through a bidding process for the project. Now the company has sub-leased the 'bronze cladding' of the statue to TQ Art Foundry, part of the Jiangxi Toqine Company in Nanchang.
"They (L&T) will be getting 25,000 pieces of bronze from China…The company is free to get the material from the best possible place," K Srinivas, member secretary of Sardar Vallabhbhai Patel Rashtriya Ekta Trust (SVPRET), a special purpose vehicle headed by CM Anandiben Patel, told the daily.
The SVPRET official further said that high quality prototypes of precast facade will be shipped in from China and assembled at the site.
The steel frame work, also being procured from China, will be contoured in the form of the statue and the cladding will be the facade.
The 182-metre-tall statue of India's Home Minister is a project launched by Prime Minister Narendra Modi when he was Chief Minister of Gujarat.
The statue is being installed on Sadhu Bet near Sardar Sarovar dam. It also has been given a 'National Project' status.