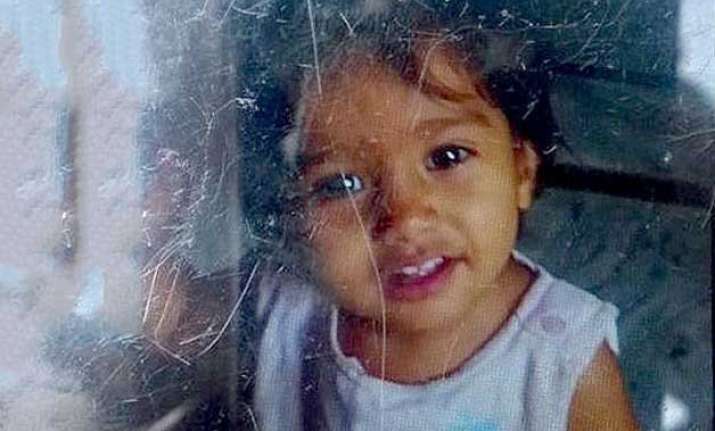 Jaipur: The father of the girl who died in an accident involving Hema Malini's car in Rajasthan last week has reacted strongly to the BJP MP's tweets blaming him for the incident.
"I feel very sad that Hemaji, an MP, has such a small 'soch' (thinking) that she tweeted that I was not following traffic rules," said the father, who is convalescing in Trauma Hospital in the Pink City.
"Big people can say anything from anywhere... If she has courage... she should come before me and say what she has to. I like to know from her one traffic rule that I violated... whether I was driving at very high speed, or whether I was on the wrong side, or I did not give an indicator... or I did not put seat belt," he said.
"My mistake was that I was driving at a very slow speed and her car was at high speed," he said, adding, "Why was her driver arrested and released on bail? We have filed the case with the Kotwali Police Station in Dausa district."
Earlier today, Hema Malini blamed the father for the child's death in the road accident involving the actress' Mercedes, saying had he followed traffic rules, his daughter's life could have been saved.
The actress, who received injuries in the mishap, said, "My heart goes out to the child who unnecessarily lost her life and the family members who have been injured in the accident."
"How I wish the girl's father had followed traffic rules, then this accident could have been averted and the little one's life saved," she tweeted.