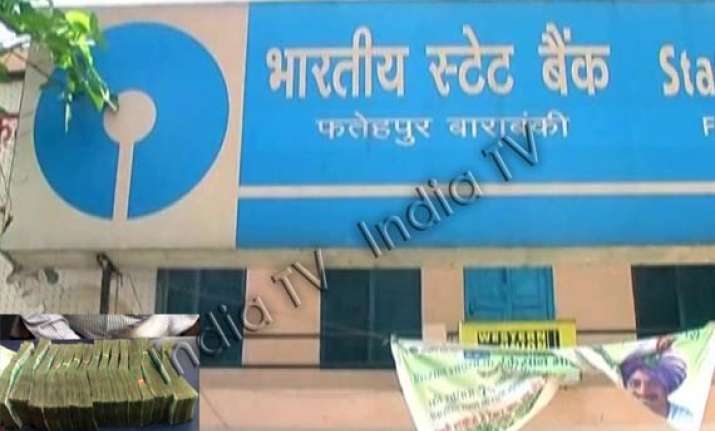 Barabanki, UP, Apr 20: More than Rs one crore cash was found destroyed by termites in a State Bank of India chest at the Fatehpur tehsil branch of Barabanki district of Uttar Pradesh, reports India TV reporter Deepak Nirbhay.
 
This came to light on Tuesday, two days after the branch manager was transferred, said the present branch in-charge Sunil Kumar Dwivedi.
 
The SBI chest normally contains Rs 50 crore cash for disbursement, but the termites were noticed only on Tuesday. The RBI has been informed about this and anti-termite treatment is being done, said Dwivedi.