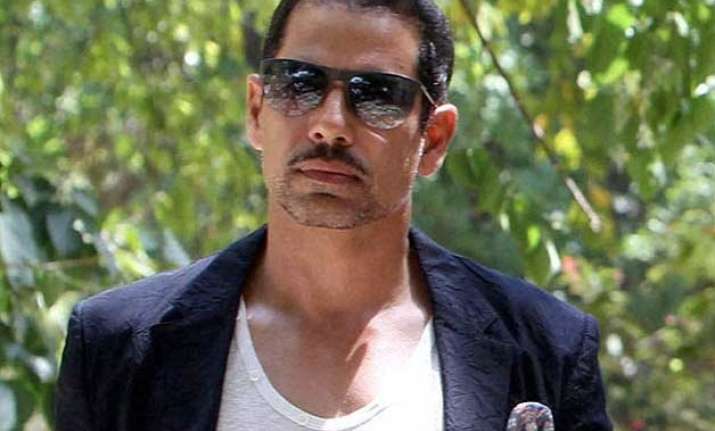 New Delhi: Robert Vadra, son-in-law of Congress president Sonia Gandhi, today invoked the constitutional right of freedom of speech in his reply to a notice served by the Lok Sabha Secretariat on a privilege motion moved against him for a Facebook post.
Vadra, in his reply, has stressed that he respects Parliament and that there was no attempt on his part to hurt anybody, sources close to him said.  However, he added that people in the country have freedom of expression.
Vadra, in his Facebook post on July 21, the day Monsoon session of Parliament commenced, had taken a swipe at the BJP-led NDA government, without naming it.  "Parliament begins and so do their petty diversionary political tactics... People of India are not fooled. Regret to see India led by such so-called leaders !!," Vadra had said in his post.
Protesting against it, BJP MP Prahlad Joshi said in Lok Sabha that Vadra had "demeaned" Parliamentarians and wanted the issue to be referred to the Privileges Committee and he be summoned before the House.
The MP had later moved a privilege motion against Vadra.  The Lok Sabha Secretariat had given Vadra a week to respond on the BJP MP's privilege motion.  Speaker Sumitra Mahajan is expected to take a decision on whether to refer the matter to the Privileges Committee after perusing Vadra's response.