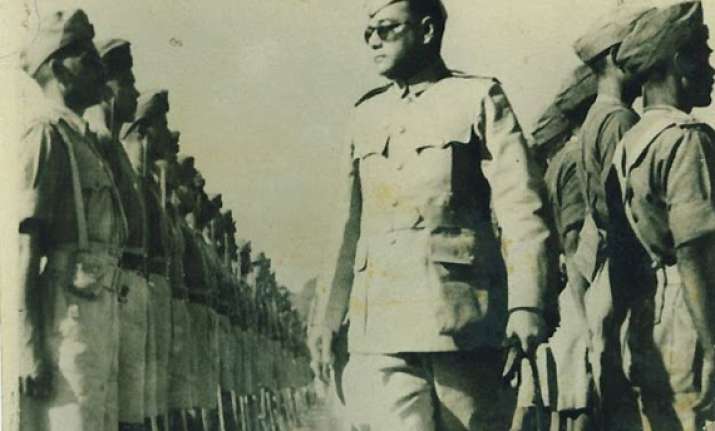 New Delhi: Subhash Chandra Bose was one of India's greatest freedom fighters. He was the founder of the Indian National Army, popularly known as 'Azad Hind Fauj'. 





He was born on 23 January, 1897 in Cuttack (Odisha) to Janakinath Bose and Prabhavati Devi. Janakinath Bose was one of the successful lawyers in Cuttack and received the title of "Rai Bahadur". He, later became a member of the Bengal Legislative Council.

Subhash Chandra Bose  passed his B.A. in Philosophy from Presidency College in Calcutta. He was strongly influenced by Swami Vivekananda's teachings and was known for his patriotic zeal as a student. He also adored Vivekananda as his spiritual guru.

Subhash Chandra Bose was a born rebel and he never tolerated injustice. It is said that he once beat a European professor and was punished for it.