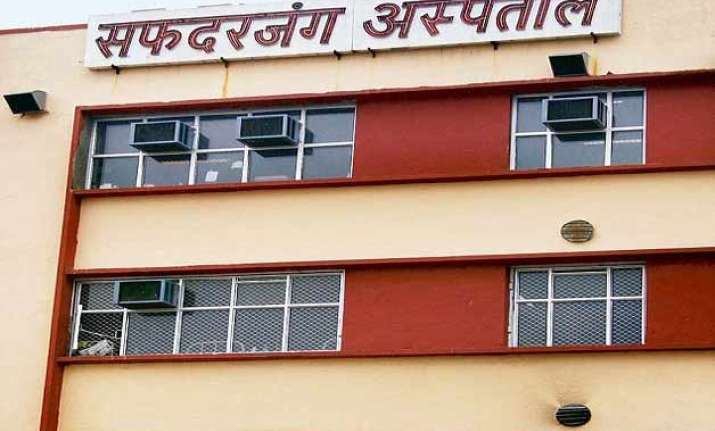 New Delhi:  Delhi Government has sent a notice to the Safdarjung Hospital administration seeking a report by June 1 on the alleged denial of treatment to a nine-year-old rape victim.
According to reports, the girl, a resident of Subhash Nagar, had complained of being raped by her cousin and was rushed to the civil hospital around 7 PM on Monday.
But, doctors there referred her to Safdarjung Hospital where again doctors on duty allegedly refused to treat her on various grounds.
"Taking serious congnizance of media reports, we have issued a notice to Safdarjung hospital administration asking them to conduct an enquiry into the matter and take action against erring officials. We have sought a report from them in this regard by June 1," said a senior official of Delhi Government's Health Department.
Dr Rajpal, medical superintendent of Safdarjung Hospital, however, refuted the allegations and said, "The girl was brought to the hospital at 9 pm on Monday and her family alleged that she had been raped. We gave the preliminary treatment after which we said that the girl has to be admitted."
"We also told them that a medico-legal report has to be prepared and she has to be medically examined to establish that she was raped to which the family refused and took her away," he said.
Moreover, Rajpal said, Safdarjung Hospital is a central government hospital and he has submitted all documents related to the case to the Director General of Health Services (DGHS) at Union Health Ministry, Dr Jagdish Prasad.