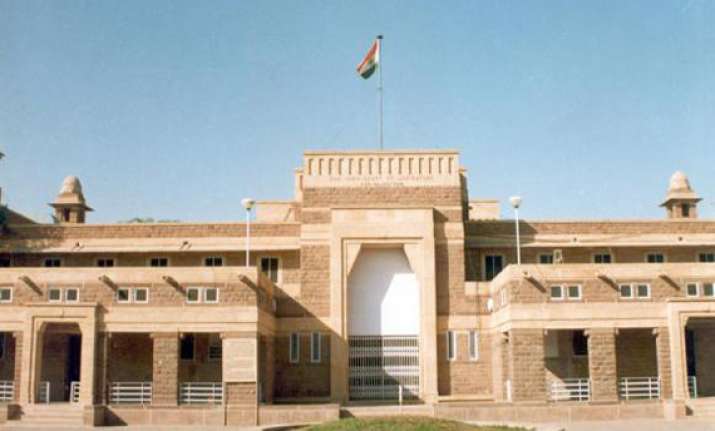 Jodhpur: The Rajasthan High Court has declared the Vidhyarthi Mitra Scheme introduced by the state government "illegal and unconstitutional".
The court has also restrained the state government from further engaging "Vidhyarthi Mitra" against the post of teachers (Grade III, senior teacher and school lecturer).  
Allowing one of total 90 petitions and dismissing the rest, Justice Sangeet Lodha directed the state government to proceed with the recruitment process to fill in all vacant posts of teachers and school lecturers and complete the process within a period of six months.  The high court also directed the government to ensure payment to Vidhyarthi Mitras within a period of two months.