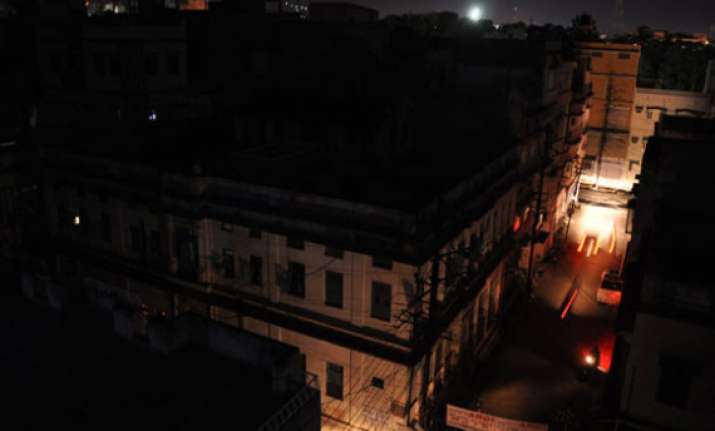 Jaipur: Rajasthan's three power distribution companies (DISCOMs) today began power cut from two to four hours daily in phased manner in entire state barring six Divisional Headquarters including Jaipur, an official said.
"Power cut is affected today by four hours in villages and municipal towns, while two hours in district headquarters in phased manner," a senior official of Energy Department said here.
Three Discom companies of Ajmer, Jaipur and Jodhpur would review the power situation every day, and will effect power cut accordingly, the official said.
Due to rising temperature and poor rains the power demand has grown above 9000 mw per day in the state against the availability of 7500 MW daily, he said.
When asked whether state would buy electricity to meet the shortage, from other sources or states, he said, it would be too costly to bear that purchase.  However the power cut would be reviewed in view of supply and demand, he added.