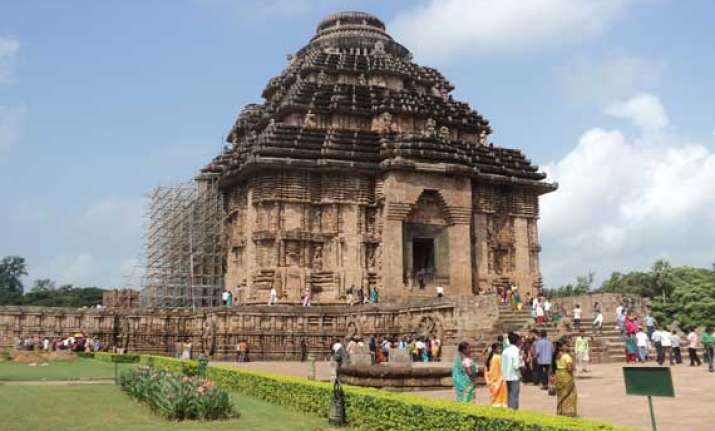 Bhubaneswar: A 70-year-old lady died of shock in Rajnagar block of Odisha's Kendrapada district, as thousands of people spent a sleepless night on Wednesday as a 6.0-magnitude quake rocked the coastal state.
The woman, Parvati, wife of Bhagawat Panda, while rushing out of her home in Belpal village under Ostia panchayat, fell on the doorstep and lost consciousness. She was rushed to the local primary health center where she was declared dead.
Security guards posted at the world famous Sun temple at Konark fled from the spot, when tremors shook the area. The 800-year-old historic temple underwent strong vibrations due to tremors.
More than 100 people were injured in stampedes in Bhubaneswar that took place as people tried to rush out of high-rise buildings. Fiftythree persons were brought to Capital Hospital in Bhubaneswar, out of which 12 of those injured had serious injuries.
There was widespread panic in Cuttack, Bhubaneswar, Paradip, Puri,  Jagatsinghpur, Keonjhar, Balasore, Rourkela and Berhampore.
Reports from interior parts of coastal Odisha are awaited.