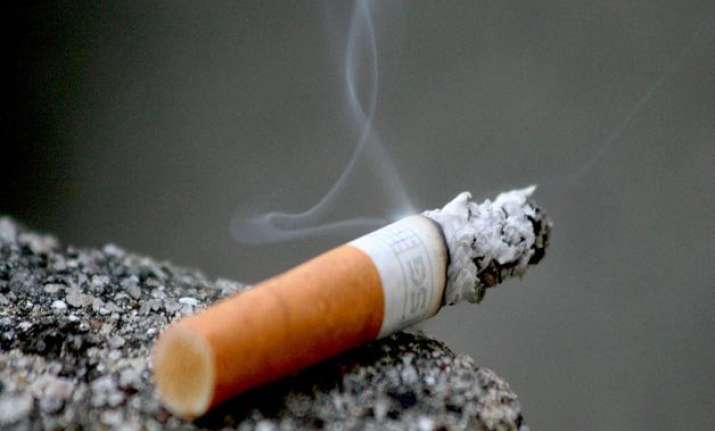 Chandigarh: Punjab on Thursday became the first state in the country to initiate criminal proceeding against companies marketing cigarettes online despite a ban on it.

Health Minister Surjit Kumar Jayani sought people's cooperation with the police in registering first information reports (FIRs) against e-commerce companies on the basis of the bills sent by companies.

To implement the Cigarette and Other Tobacco Products Act effectively, all state drug inspectors have been directed to lodge complaints against the illegal sale of e-cigarettes.

The district police chiefs have been directed to ensure promptness in initiating legal action against such companies, a government statement said.