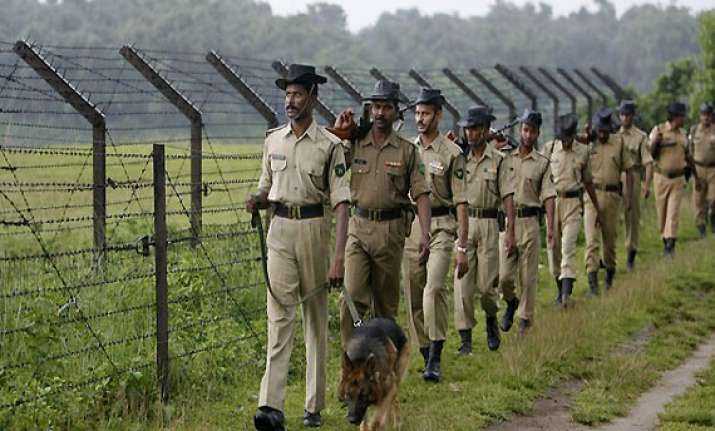 New Delhi: A probe into September 26 terror attacks in Jammu region has found lapses in BSF patrolling along the International Border and reached the conclusion that terrorists crossed over through an unfenced vulnerable arch full of elephant grass.
Home Ministry sources said the probe has found that the three terrorists, who carried out the audacious attacks in Jammu killing ten people, including army men, had entered India by crossing a small unfenced area along a rivulet.
BSF patrolling in the area was not foolproof and seemed to have been lax as no guard could detect the movement of the terrorists despite the border being highly sensitive, sources said.
According to the report, heavily armed Pakistani terrorists, suspected to be belonging to Lashkar-e-Taiba, crossed the IB and reached a graveyard in Jhandi village, close to the border, before unleashing their terror acts on September 26.