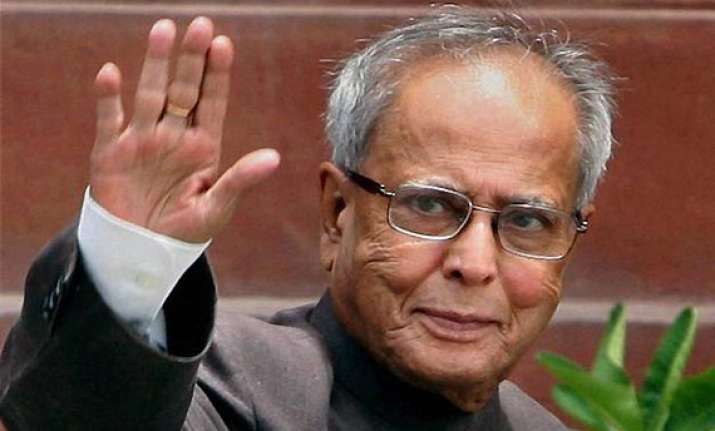 New Delhi: Education will be focus of the President Pranab Mukherjee's six-day state visit to Belgium and Turkey starting tomorrow.
"On both these visits, the President would be accompanied by a high-level delegation, including ministers, senior officials and senior representatives of our educational and academic institutions," the External Affairs Ministry said in a statement.
The President is being accompanied by UGC Chairman Ved Prakash, Vice-Chancellors of Delhi University Dinesh Singh, Jawaharlal Nehru University Sudhir Kumar Sopory and Hyderabad University VC Ramakrishna Ramaswamy.  
Mukherjee, will pay a visit to Belgium from October 2-5 at the invitation of the King Philippe.