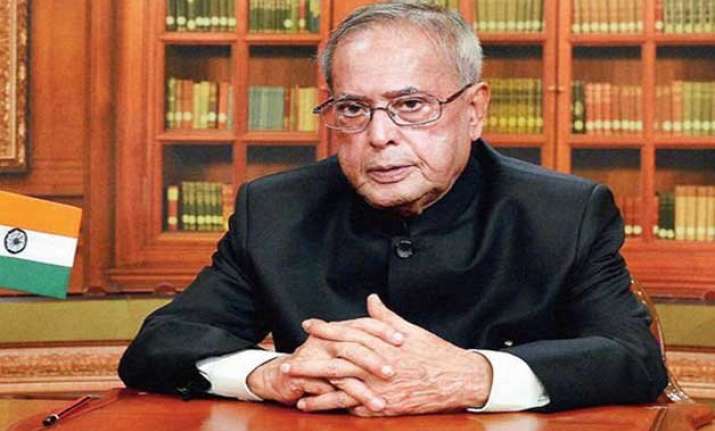 New Delhi: President Pranab Mukherjee on Friday expressed shock and deep sadness over the terrorist attack on a university campus in Kenya in which over 140 people were killed.
In his message to his Kenyan counterpart Uhuru Kenyatta, Mukherjee said that he learnt with shock and deep sadness of the terrorist attack in which more than 100 innocent civilians were killed and scores injured.
"It is particularly tragic that an institution of higher learning has been targeted in this cowardly act. Please accept the heartfelt condolences and sincere sympathies of the government and people of India. We stand by the government and people of Kenya in this hour of grief and pray for the speedy and full recovery of those who have been injured," he said.
The attack by Somali Al Shabaab militants on the Garissa University college campus killed 147 people, mostly students.