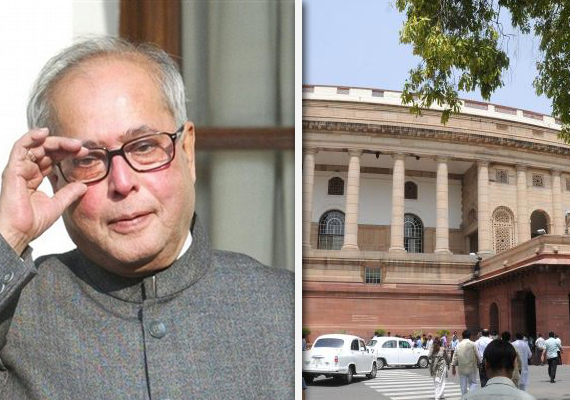 New Delhi, Nov 1: Finance Minister Pranab Mukherjee today ruled out disclosure of names of those persons, including three MPs, who have funds stashed in HSBC Bank in Geneva.
 
Talking to newspersons here, Mukherjee said, "on the basis of information received, the investigation has started and only when the prosecution takes place and the matter comes to court, then only we can then reveal the names as per existing treaty terms".
 
The persons who are being summoned for offshore funds by the Income Tax department include three MPs, one each from UP, Kerala and Haryana, and an industrialist based in Mumbai.
 
The industrialist during questioning had admitted to having family accounts in HSBC Geneva with deposits totalling more than Rs 800 crore.  One of the three MPs has Rs 200 crore in overseas accounts, the Times of India report said.