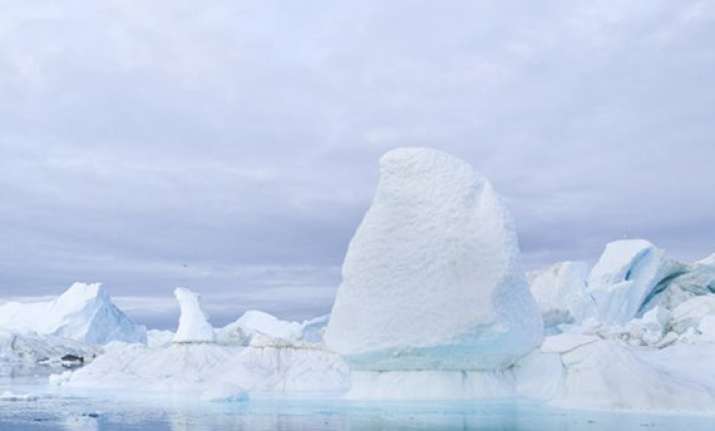 New Delhi: President Mukherjee will be on his five – day visit to Finland and Norway starting from tomorrow, thus being the first Indian President to not only cross the Arctic Circle but also visit Santa Claus's official hometown in Rovaniemi in Lapland.  
The Arctic Circle is ecologically immaculate and was once devoid of much human activities. But as its icy fields are melting at an alarming rate, the world has turned to it with concern. Global warming and climate change have now become a worrying aspect.
Moreover countries are also eyeing the now-feasible exploration of hydrocarbons and other resources present in the area.
 In the backdrop of India last year getting observer status in the Arctic Council, secretary (west) in the external affairs ministry Navtej Sarna on Friday said, "Without ruling out anything, I would like to underline that our focus (in the Arctic Council) at the moment is scientific, technological and earth sciences-oriented because it's a very difficult terrain and we have to see how the other countries approach it."
 President Mukherjee will also be the first Indian President to visit Norway, where several bilateral agreements on diverse areas ranging from education to energy are to be inked. During his visit to the Fram Museum, he will also speak using a visual link with Indian scientists working at Himadri - the country's first Arctic research station located at Spitsbergen, Svalbard.