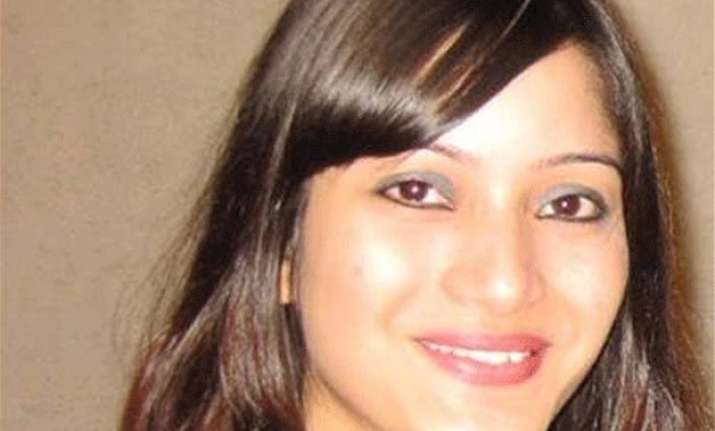 Mumbai: In a major breakthrough in the investigation of Sheena Bora case, Mumbai Police today recovered the car reportedly used in the murder in April 2012.
The police is questioning the car owner.
Sheena Bora, the daughter of media honcho Peter Mukerjea's wife Indrani Mukerjea was allegedly murdered by her own mother on April 24 2012. Indrani's driver Shyam Rai and her ex-husband Sanjeev Khanna had allegedly helped her in the act and the disposing the body.
After the murder, the body was taken to Raigad forest, some 85 kilometres from Mumbai where it was burned and then buried, Mumbai Police Commissioner Rakesh Maria had informed the media persons.
Last night, Maria said that Khanna had confessed to his complicity in the crime during a joint interrogation of the three accused. Indrani had reportedly confessed to the crime after she was arrested on August 25 on the revelation by her driver.
Her driver told the police during interrogation that Indrani had killed Sheena and that he had helped her in disposing of the body by dumping it in the forests of Raigad District.
After her arrest, Indrani later produced before the Bandra court, which remanded her in police custody till August 31. Police brought Indrani Mukerjea to the Khar Police station for interrogation again on Saturday.
Yesterday, the police recovered bones from Raigad forest, presumably belonging to Sheena's body. The bones have been sent to labs for further investigation.
Police has also recovered Sheena's passport from a farmhouse in Dehradun, three years after she had gone missing.
A lot of inputs have been provided by Sheena's brother Mekhail on the case including conversations of Sheena with him, Peter and Indrani.