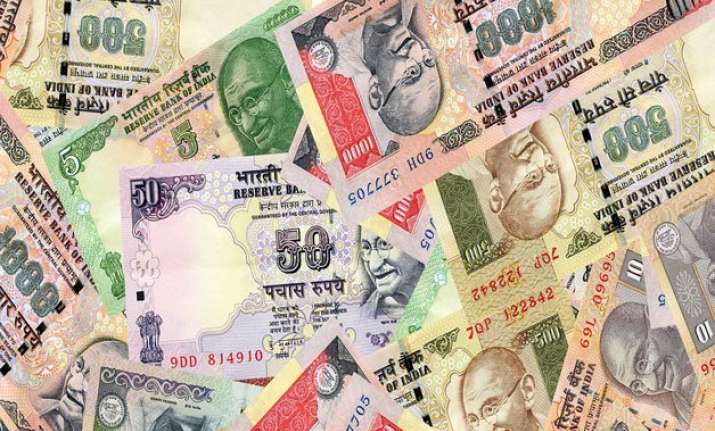 Mathura:A police officer in Uttar Pradesh's Mathura district was suspended for demanding a bribe of Rs.7 lakh, police said on Friday.
Senior Superintendent of Police (SSP) Manzil Saini suspended Station House Officer Salim Khan after Samajwadi Party leader Raj Vir complained that the police officer demanded the amount to close a case against him. A recorded audio was presented as proof.
However, Salim Khan said he had been framed and he was innocent.
Superintendent of Police Shailesh Kumar Pandey said an inquiry has been ordered. He said the officer has been placed under suspension with immediate effect.
Samajwadi Party district president Gurudev Sharma said he met the SSP late Thursday and showed proof of the illegal demand made by Khan.
Raj Vir told police that Khan demanded the bribe around Holi to close a property case against him.