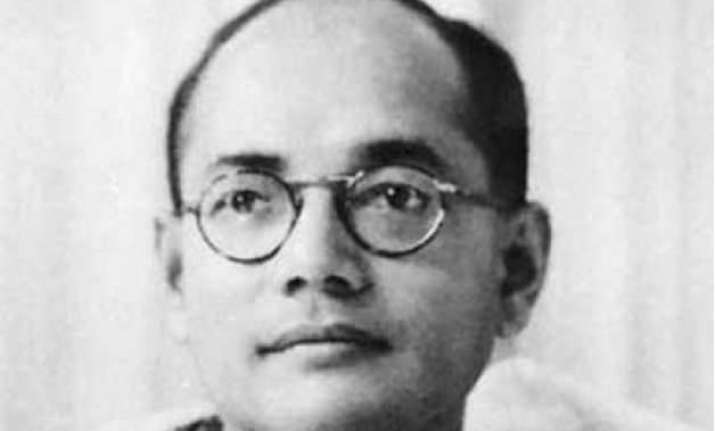 New Delhi:  Prime Minister Narendra Modi will release the digital copies of 100 secret files related to Netajee Subhash Chandra Bose on his 120th birth anniversary today.
"The National Archives of India (NAI) is placing 100 files relating to Netaji Subhash Chandra Bose in public domain after preliminary conservation treatment and digitization. On the occasion of the birth anniversary of Netaji, the Prime Minister will release the digital copies of these files in public domain," an official release said on Friday.
The files contain a confidential letter that Jawaharlal Nehru had written to Netaji's family members. According to the sources, the letter said that the Indian government doesn't have any concrete proof of Netaji's death but, however, every lead till now suggests his demise. 
The initiative will meet the "long-standing public demand" to access these files as well as facilitate scholars to carry out further research on Bose, it said.
The NAI also plans to release digital copies of 25 declassified files on Bose in the public domain every month. Modi, in his meeting with members of Bose family here on October 14, last year, had announced that the government would declassify the files relating to Bose and make them accessible to public.
The first lot of 33 files were declassified by the Prime Minister's Office (PMO) and handed over to the NAI on December 4, last year. Subsequently, the Ministries of Home Affairs and External Affairs too initiated the process of declassification of files relating to Bose in their respective collection which were then transferred over to the NAI, it added.
It is only after this declassification that the truth about Netaji's death will be revealed. Till date he is believed to have died in an air plane crash on 18th August 1945.
(With PTI Inputs)