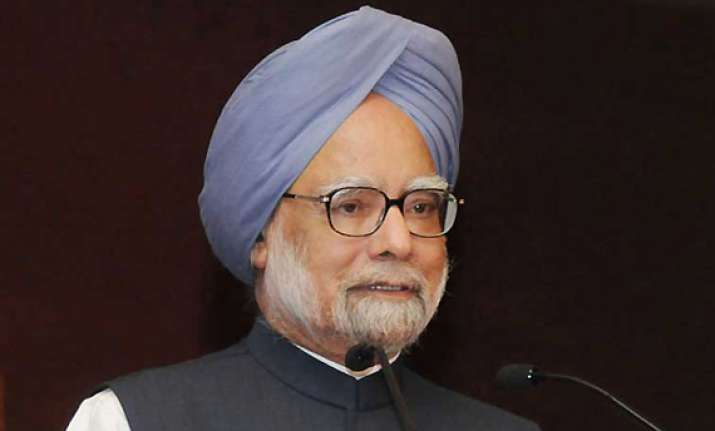 New Delhi, Oct 14: Prime Minister Manmohan Singh today said a critical look must be taken at the RTI Act and concerns on it discussed and addressed, but there will be no dilution.

"The Right to Information should not adversely affect the deliberative processes in the Government," he said addressing the two-day annual convention of the Central Information Commission here.

"We must take a critical look at it. There are concerns that need to be discussed and addressed," he stressed.  There have been demands for amending the transparency law by certain sections of government who feel it is "transgressing" into their functioning.

The Prime Minister highlighted the need to strike a balance between disclosure of information and the limited time and resources available with public authorities. 

Amendments to the RTI Act and exemptions given to security agencies from making disclosures under it are expected to be debated at the conference being attended by information commissioners.

Another concern that has been raised is that the Right to Information could end up discouraging honest, well meaning public servants from giving full expression to their views.  Singh made it clear that there will be no dilution of the RTI Act.

"We wish to make the Right to Information an even more effective instrument for ensuring transparency and accountability in administration".

The Prime Minister said that a legislation for protection of whistleblowers would be enacted in the next few months to help prevention of violence against those who seek to expose wrongdoings in the public administration.