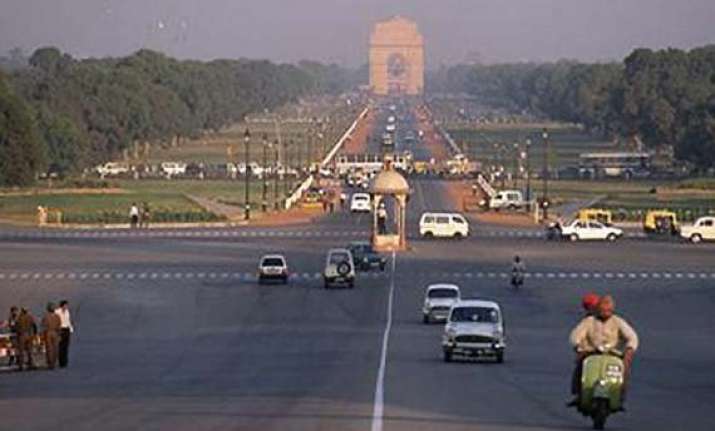 New Delhi: It was a pleasant Friday morning here with a slight nip in the air. The minimum temperature was four notches below the season's average at 15.6 degrees Celsius.
The Met Office has forecast a clear sky through the day.
"The afternoon will remain sunny and pleasant," said an official of the India Meteorological Department.
The maximum temperature is likely to hover around 30 degrees Celsius, added the official.
Humidity at 8.30 a.m. was 70 percent.
Thursday's maximum temperature was 30.6 degrees Celsius and the minimum settled at 16.2 degrees Celsius, both three notches below the season's average.