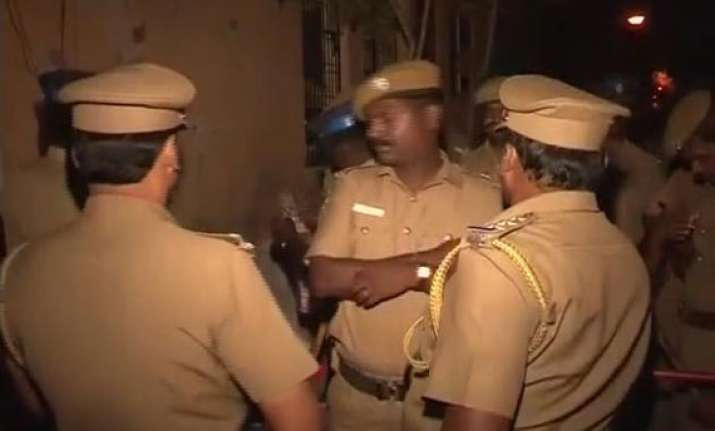 Coimbatore: A petrol filled bottle was hurled by some unidentified miscreants in front of the residence of former Congress MP R Prabhu today and went off with a loud sound, but none was hurt, police said.
The party office is also nearby.
Though the motive behind the incident was not known immediately, police suspect it could be the handiwork of some persons protesting the party's opposition to the release of seven convicts in the Rajiv Gandhi assassination case.
Police are investigating the reasons behind the incident.