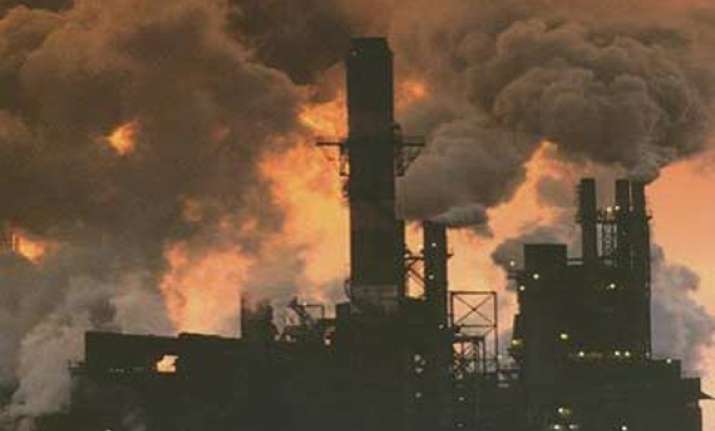 Gurgaon, Jun 27:
Haryana has decided to create a separate corpus out of the forfeited guarantees from polluting industrial units and utilise it for installing common effluent treatment plants, sewage treatment plants, R&D activities and creating awareness on pollution.
The decision was taken by the Haryana Pollution Control Board, which also decided to set up two new regional offices, in Gurgaon (North & South) and Jind, to facilitate the industry concentrated in these areas.
With this, the Board will have 12 regional offices across the state. Sources said the Board has decided to keep the period of consent for green category of industries at five years.
Board Chairman and Additional Chief Secretary environment P K Gupta said that industries would now be allowed to get their bank guarantee given at the time of consent for setting up a second unit, if the amount of earlier company is due for refund/release.
The units are also be at liberty to get this amount adjusted against the consent fees if the amount is due to release/refund.
The Board also decided that the Deputy Commissioner or his representative not below the rank of additional deputy commissioner will now head the District-Level Committee & District-level Clearance Committee.
Sources said the Board has also decided to forward the representation of Haryana Solvent Extractors Association for including solvent extractors plants in Orange category instead of Red category to the Central Pollution Control Board (CPCB) for examination and taking further decision in the matter.
The State Pollution Board has also decided to publish a compendium of pollution control laws/rules, notifications including important Supreme Court/High Court judgments on environment-related issues, which will be available free of cost to industry association. PTI SKC RAI