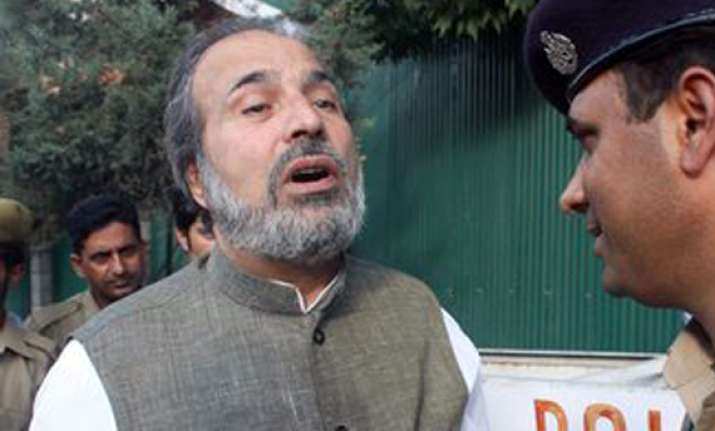 Srinagar, Nov 21: Opposition PDP in Jammu and Kashmir today took out a rally alleging that the state government has "manufactured evidence" before appointing a judicial commission to probe the custodial death of an NC worker.
 
"Before the Commission of Inquiry was announced they (ruling NC) manufactured the evidence. Now if the commission comes they will place the manufactured evidence. What will the commission do?" PDP leader Muzaffar Hussain Beigh said.
 
Led by Beigh, several PDP workers marched from party headquarters at Residency road to Regal Chowk in the heart of the city and burnt effigy of ruling party.

The state government on November 18 had appointed the one-man commission under retired Supreme Court judge H S Bedi (65) to probe the custodial death of Syed Mohammed Yusuf Shah.
 
The Commission, which would commence its probe next week, has been asked to complete the investigation within six weeks.
 
Yusuf, also known as Haji Yusuf, was arrested on September 28 for allegedly duping people of money promising them government jobs, MLC seats and ministerial berths, citing his proximity with top NC leadership. He died the next day in police custody.

His death snowballed into a major political controversy with opposition parties demanding Chief Minister Omar Abdullah's resignation over the issue.

Beigh also accused NC of creating a "drama" over the AFSPA revocation issue.