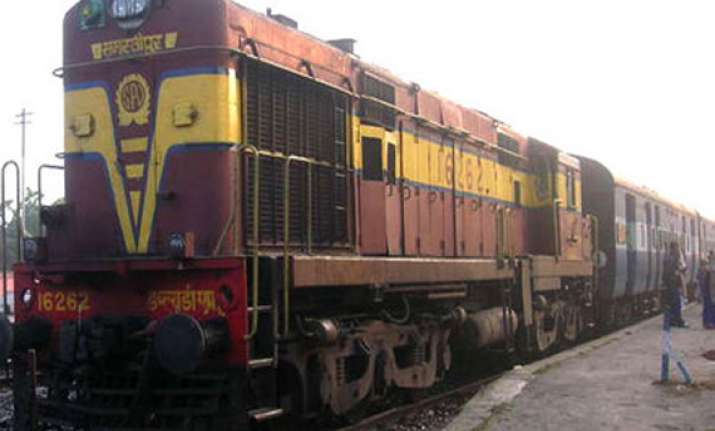 New Delhi, Jun 29:
  The new time table of Indian Railways, which comes into effect from July 1, will have a section highlighting the dos and don'ts for passengers in case of train mishaps.
The section says that in case of a fire, passengers should try to stop the train by pulling the alarm chain and leave the affected coaches through vestibules. All electric appliances should be switched off to avoid any possibility of short-circuit.
Doctors traveling onboard are requested to come forward for taking care of the injured and affected passengers in case of a mishap till major rescue and relief teams reach the site, it said.
Information about 113 new trains, 39 extensions and 23 increase in frequency of existing trains, announced in the Railway Budget 2012-13, have been incorporated in the new time table along with other features.
Railway statements said within the next month, 37 new trains, 29 extensions of train services and increase in frequency of seven trains are likely to be introduced.  
The time table has also incorporated information about vigilance organization, public grievance machinery and catering services among others.