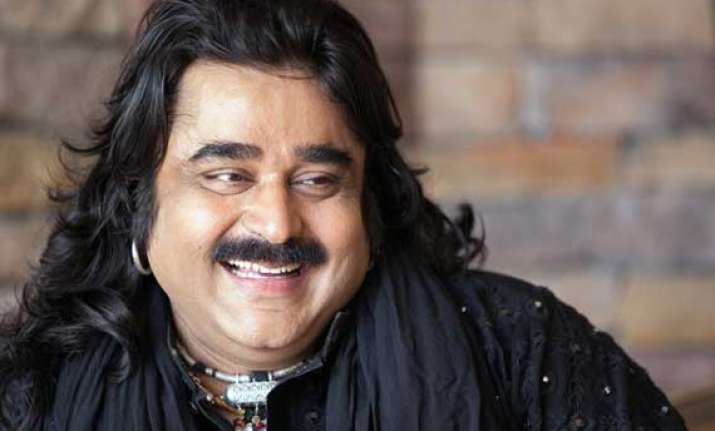 New Delhi: Adding a bling to the cultural extravaganza, Pakistan's renowned Sufi folk singer, Arif Lohar mesmerizes the Indian audiences with his epitome music during the five-day 'Pakistan Show'.
Music Lovers in northern Amritsar also took a mystic musical ride on Saturday (May 10) when Lohar performed during the third day of the event.
Kick-started in the holy city of Golden temple Amritsar on May 8 (Thursday), 'The Pakistan Show 2014' is a special exhibition and cultural fair that is organized to promote the cordial cultural ties between the two countries.
More than 25,000 visitors from across the length and breadth of the country have visited the cultural fair so far.
Schedule to run for five days, the "Pakistan Show" will see its final moments on 12th of May, Monday. Behind the curtain, Lahore Chamber of Commerce and Industry (LCCI) and the PHD Chamber of Commerce joined hands with Indian industry representatives to make this cultural fest possible in India.
Lohar, with his marvellous music performance spellbound the music lovers and took them into another world of spiritual peace and entice their soul with his lively creation.