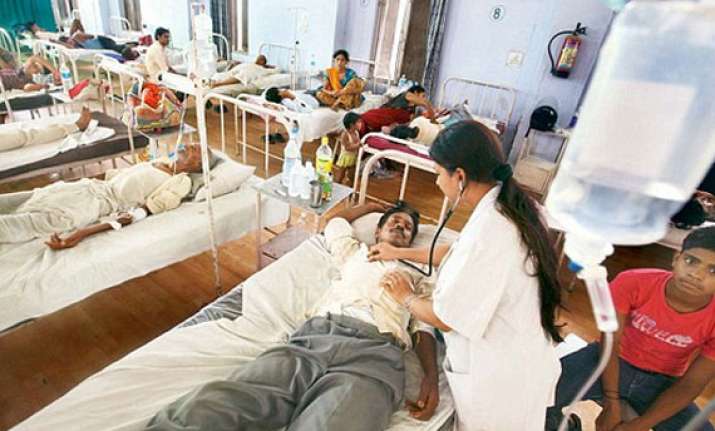 New Delhi: Over 400 new dengue cases have been reported in the last three days in Delhi, taking the total number of such patients in the city to 2,500 so far this year.
A total of 2,557 cases have been reported till today with north Delhi alone registering over 1,200 cases, according to an MCD report.
Till Sept. 30, a total of 2,124 cases had been reported by the civic bodies.
While the official death toll stands at three, six casualties are being treated by the municipal bodies as cases of suspected death due to dengue.
The capital had witnessed a wide incidence of dengue in 2010, with over 6,000 cases reported. While 1,131 cases were reported in 2011, the number of dengue patients in the city last year was 2,093.