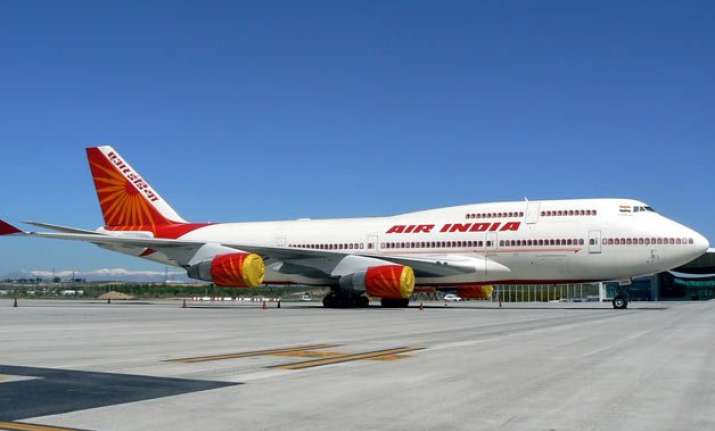 New Delhi: Over 100 bureaucrats belonging to the central and state governments visited foreign countries including the US, Brazil and Malaysia in the past three years.
The Personnel Ministry has put in public domain the list of such officers and countries visited by them between 2013 and 2015.
As per the details, a total of 106 officers including those of the level of Secretary and Under Secretary went on 16 foreign tours. Of them, the highest number of 44 officers went on eight foreign tours last year, whereas 24 and 38 officers went abroad on three and five tours respectively in 2014 and 2013.
The countries toured by them included the UK, Singapore, Belgium, Korea, the US, Malaysia, Canada and Brazil. Interestingly, one of the delegations comprised as many as 22 officers. Also, there were cases where same officers went on more than one trip.
The move to put these details in public domain comes a month after Finance Ministry restricted foreign tours by bureaucrats to a maximum of four in a year.
"It is not the final list. The number of officers and the trips conducted by them may go up," a senior Personnel Ministry official said.
A total of 15 officers from Prime Minister's Office, Personnel, Law, Home Affairs, Human Resources Development Ministries and state governments of Telangana, Haryana and Rajasthan were among those who attended a training course in Legislative Drafting in London between November 23 and December 4, 2015.
Similarly, officers from Cabinet Secretariat, External Affairs Ministry and Finance Ministry, besides from state governments of Gujarat, Jammu and Kashmir and Uttar Pradesh
visited Singapore November on 23-27 last year to attend a training programme on Governance and Public Administration. Five officers went to Malaysia capital Kuala Lumpur, and one each to Brazil, Cananda and Belgium the last year.
A group comprising 22 officers of Government of India, states and union territories, including the Prime Minister and National e-Governance award winners attended a customised training programme on public service delivery reforms at Duke Centre for International Development, Durham, USA, in 2014.
As per the new rules issued last month by Finance Ministry, a foreign visit shall not exceed five working days.
The proposal for any delegation for foreign travel (irrespective of the level of officers) exceeding five working days or five members shall be placed before the Screening Committee of Secretaries for approval, says the latest norms.
"Participation of officials in international fairs, exhibitions, workshops and conferences shall be discouraged," it said.
In an outgoing Indian delegation, there need not be any Ministry of External Affairs' official from India. Instead, services of the Indian Mission situated in the destination country could be utilised, according to the new rules.
"Secretaries shall not undertake any foreign visits during the Parliament Session unless it is absolutely unavoidable."