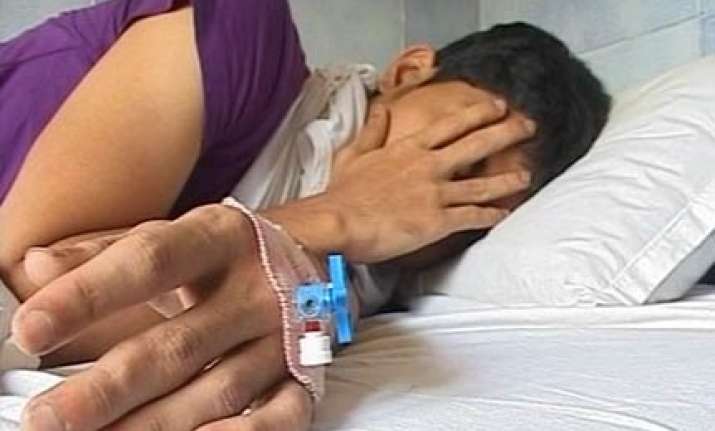 Manish Shetty,22, works in an IT company in Mumbai and used to chat online from his office frequently. From online chatting, he moved on to online dating and landed in an ICU.
Two months ago, police said, Manish began online dating with a girl who named herself  Palak Malhotra of Delhi.
Falling head over heels in love, Manish invited Palak to Mumbai. One day, Palak  informed him that she would be coming to Mumbai to attend a wedding. She promised to share with him 'golden moments' and the rendezvous was set at a place in Malad.  
On November 28, Manish went to the place, where a man introducing himself as Palak's brother met him. The man said he would take him to Palak.
On the way, he offered him cold drinks, which was, of course, laced with sedatives, and Manish woke, he found himself in an Intensive Care Unit of Cooper hospital.  
His costly iPod, cellphone, credit cards and cash were missing. 
Mumbai Police is now going through the call records to catch hold of the culprits.