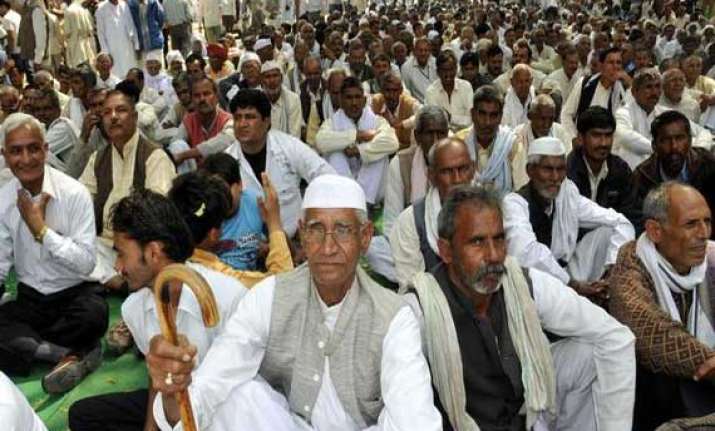 New Delhi: The Revenue Department of Delhi government has introduced the process of issuance of Central
OBC certificates to the Jat Community of Delhi.
The reservation for jobs under the Central Government for the Jat Community has been notified recently by the Government of India.
"The Department is developing the system of issuance of the certificates through computer system," said principal secretary (Revenue) Dharampal. 
Dharampal said that the Department has also notified the order of compulsory registration of marriages in Delhi.