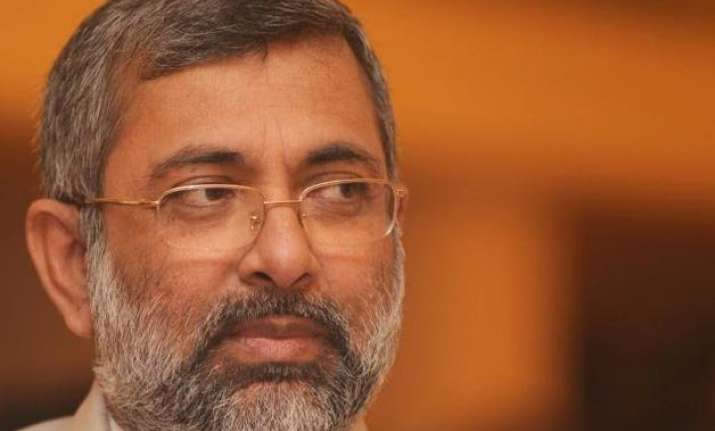 New Delhi: Justice KT Thomas, a widely respected former judge who served in the Supreme Court, has defended the All India Chief Justices Conference being held on Good Friday. 
Justice Thomas reaction came in the wake of a sitting SC judge Justice Kurien Joseph's letter to Prime Minister Narendra Modi in which he expressed his reservation over the conference being held on Good Friday.
Justice Thomas said that what the 'chief justices are doing is also a holy act and Jesus Christ will bless them because they are implementing justice for the people on a Good Friday'.
ALSO READ: Upset over conference on Good Friday, SC Judge Kurien to skip PM's dinner
"The criticism only shows that some people have become intolerant," he told The Telegraph.
"On a previous occasion in 2007, the conference of chief justices was held (on a Good Friday), nobody even bothered. This is because today there are people who want to show that there is Christian persecution in India, to which I don't agree. There is no persecution of Christians in India. I am a church-going Christian. For the last 12 years, I am delivering sermon on Good Friday. That is my personal thing and belief," he added.
Justice Thomas further said that India is a country, where only 3 per cent of the population are Christians but in America the Christians constitute 97 per cent, but Good Friday is not even a holiday there.
In his letter to the Prime Minister on April 1, Justice Joseph had said, "That no important programmes are held during sacred and auspicious days... though we have holidays during that period as well."
Justice Kurien has also declined to attend the PM's dinner saying he will be in Kerala for religious ceremonies. 
"I know it is too late to reschedule the events. But being the guardian of Indian secularism, I request your Honour to kindly have in mind these concerns also while scheduling events and benevolently show equal importance and respect to the sacred days of all religions which are also declared as National holidays. I have shared these concerns with the Hon'ble Chief Justice of India as well," wrote Kurien.