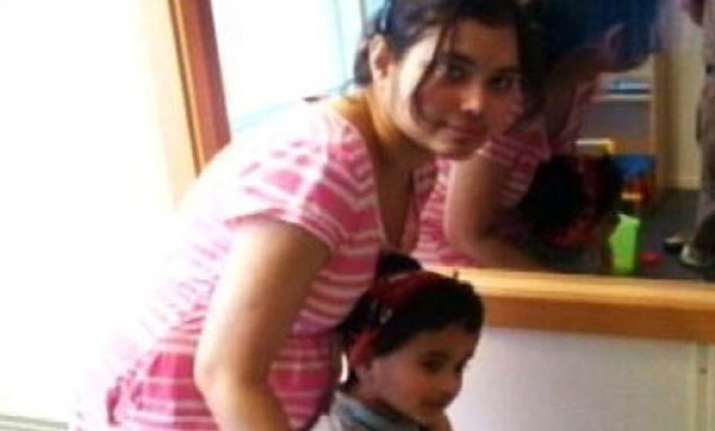 Kolkata, Mar 26: The mother of two Indian kids, Sagarik Chakraborty  has left for India  after signing an agreement along with her husband to hand over their custody to their uncle, family sources said, reports Times of India.
The Norwegian child care agency had placed  the kinds under foster care due to lack of parental care last year.
Officials allayed fears that Sagarika's return would complicate the custody battle of the kids Abhigyan (3) and Aishwarya (1).
They said that there will be no problem in giving it to the uncle, Arunabhas Bhattacharjee.
The child care agency can hand over the custody to Arunabhas once they get the nod from the Indian foreign office.
According to the agreement signed on Thursday, the kids' father -- Anurup Bhattacharya -- would bear the cost of Abhigyan's treatment for an attachment disorder.
The two were handed over to a foster care family after the agency took them away in May 2011,forcing external affairs minister S M Krishna to intervene for them back.
Arunabhas, a dentist, went to Norway for getting the custody and has been regularly interacting with the children for the last two months.His visa will expire on April 20.
The  child care agency will organize a hearing at a court soon, because it did not hear the matter on Friday due to increased problems between the couple.
The kids' visa has been extended along with their father till March 2014.
Sagarika's father had alleged that Anurup had driven her out of their home on Wednesday. She was staying at a house of Anurup's friend.
Sagarika told TOI before leaving Norway that she had been suffering a lot only for the sake of her children.