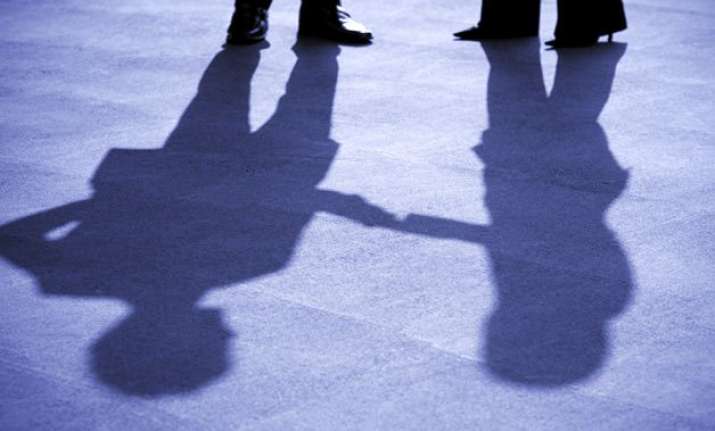 Lucknow: An unusual 'diktat' type comprehensive guidelines have been issued by the secondary education department of Uttar Pradesh to the teachers of high schools and intermediate schools to not to befriend their students on social networking sites like Facebook.
The ironical initiative is expected to "ensure safety of students on the campus as well as outside" and also a balanced behavior of teachers towards students, said Ashok Ganguly, former chairman of CBSE who is part of the committee which prepared the guidelines.
The guidelines are applicable uniformly to all schools of the state – whether they follow UP Board, CBSE or ISC Board system of education.
The directive also says that if a teacher is keen to befriend a student, he/she will have to seek prior permission of the school management.
The guidelines separately issued by the secondary education and basic education departments in last few days, have been prepared by a committee which comprised of government officials, academicians and Ganguly.
As per the guidelines, no teacher is allowed to connect with the students over email, phone or social media "unless absolutely necessary and approved by the school principal".
Interestingly, the directives come in the wake of the incident in which an XI-standard student was jailed for posting 'objectionable' comment for a senior minister of UP Azam Khan.
ALSO READ: Azam Khan Facebook post row: Supreme Court questions student's arrest
According to an official of the education department, the guidelines have been formulated and issued seeing the rising number of incidents of alleged misbehavior of teachers with students in educational institutes.
Meanwhile, the teachers fraternity is wondering that how could the 'diktat' be implemented as it is not possible to monitor each and every student or teacher on social networking sites.
On the other hand, even students hold a similar opinion that the guidelines on teacher-student fraternity are 'point-less'.
According to Padam Kirti, a High Court advocate, "These guidelines would be difficult to implement and it is also debatable whether these will act as a deterrent for teachers who were inclined to indulge in mischief."
"The contravention of such guidelines involving online activity is broadly governed by section 66 (A) of IT Act, and the Supreme Court is seized of the matter regarding action under this Act," says Kirti.