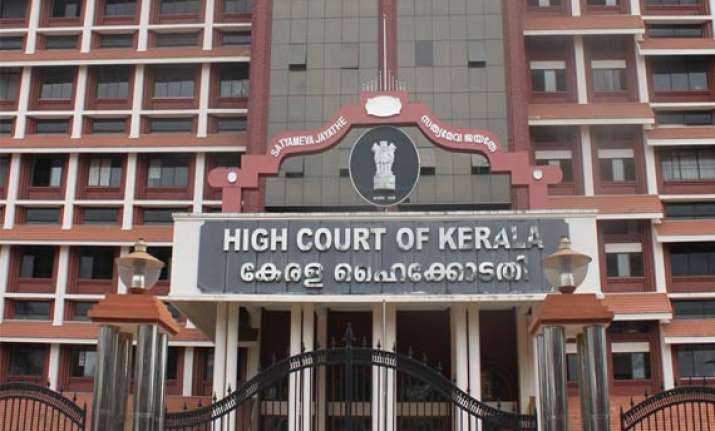 Kochi: Kerala High Court today refused to interfere with 'Operation Kubera', launched by the state government as part of its drive against illegal money lenders, and said the searches will be conducted in accordance with law and there will be no blanket ban.
Police shall conduct searches in accordance with provisions of Criminal Procedure Code, a division bench comprising Chief Justice Manjula Chellur and Justice P R Ramachandran Menon held, disposing a batch of petitions filed by some finance companies complaining of police 'harassment' in the name of 'Operation Kubera'.
The bench orally observed that hire purchase companies and money lenders had informers inside police and even if search was conducted nothing could be recovered.
The court made it clear that there will be no blanket ban for conducting search based on information.
The government had launched 'Operation Kubera' following the suicide by a family of five in Thiruvananthapuram recently following huge debts to a private money lender.