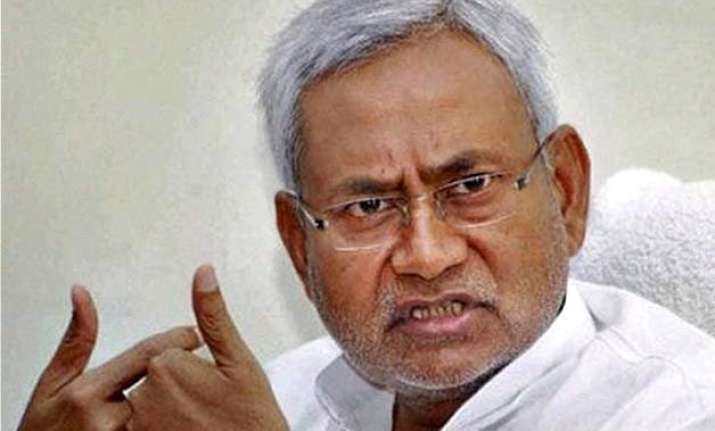 Patna: The Bihar government is planning to skill up one crore youth in the state in a time span of five years to make them compete globally for industries requiring skilled workforce, Chief Minister Nitish Kumar said on Saturday.
"We need to make them employable by imparting skills through various skill development initiatives," he said at an event organised by industry chamber CII here.
Nitish Kumar said Bihar has the largest pool of youth in India aged under 25 and his government has already employed about 100,000 young men and women through employment fairs across the state.
Labour Resource Minister D.C. Goswami said the government has established skill-centres in the state in collaboration with private companies and expressed interest to work in collaboration with industry bodies and associations.