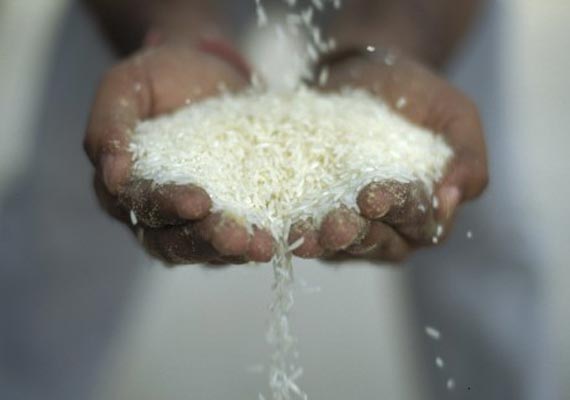 Bhubaneswar, July 30: The National Human Rights Commission (NHRC) has asked the Odisha government to submit a report within four weeks over complaints received that the poor in the state were not getting adequate rice, a petitioner said yesterday.
India Media Centre managing trustee and human rights activist Akhanda told the commission that the state government has been supplying only 25 kg rice per month to each family falling below the poverty line, instead of the 35 kg sanctioned by the central government.
"This has been hampering the food security and livelihood of poor people who depend on rice supplies from the state," Akhand, who uses no surname, told IANS.
"The commission has directed state Chief Secretary J.K. Mohapatra to submit a report within four weeks on the matter," he said.