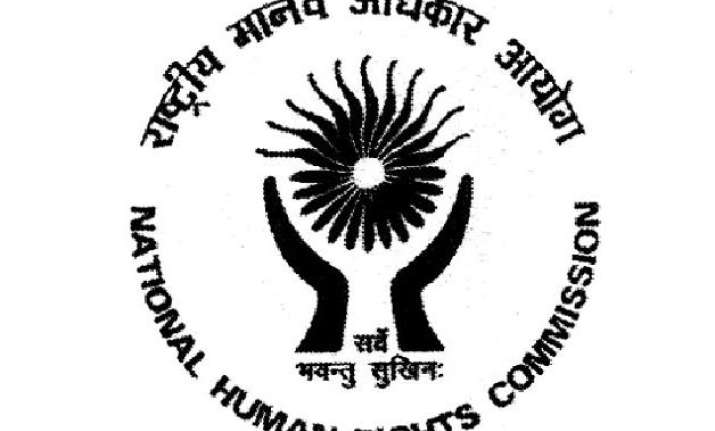 New Delhi: The matter of government's denial of permission to hold Durga Puja celebrations in Birbhum district of West Bengal has reached to the doorstep of National Human Rights Commission (NHRC).
Civil Rights activist and lawyer Shehzad Poonawalla has filed a petition before the NHRC for the 'alleged unconstitutional' decision of the government.
Poonawala, in his petition wrote, "I would like to draw urgent attention to the allegedly unconstitutional action by the West Bengal administration to not allow Hindus in Nalhati village of Birbhum district to celebrate Durga Puja in the village since 2012 which has resulted in palpable communal tension gaining ground among communities."
"Denying legitimate fundamental rights to belief, faith and worship to any community, majority or minority, Hindu or non-Hindu is a violation of Article 14, 19, 21 and 25 of the Constitution and in direct conflict with the secular character of the Constitution," Ponnawalla wrote in his petition.
According to media reports, Hindus in Nalhati village of Birbhum district have been denied permission to celebrate Durga Puja since 2012 despite several requests by the villagers.
The villagers have been requesting authorities for last three years to allow them to worship their deities, but they have been repeatedly denied the permission.
It all started when the administration denied permission to Muslims to carry out cow slaughter.
The media reports said that the Muslim community in the village has pressurised the administration not to grant permission to the Hindu community to organise Durga Puja if they are not given permission for cow slaughter.
Whenever villagers living in the village gave petitions to oragnise Durga Puja Muslims submitted counter petition, urging the state government not to give them permission.