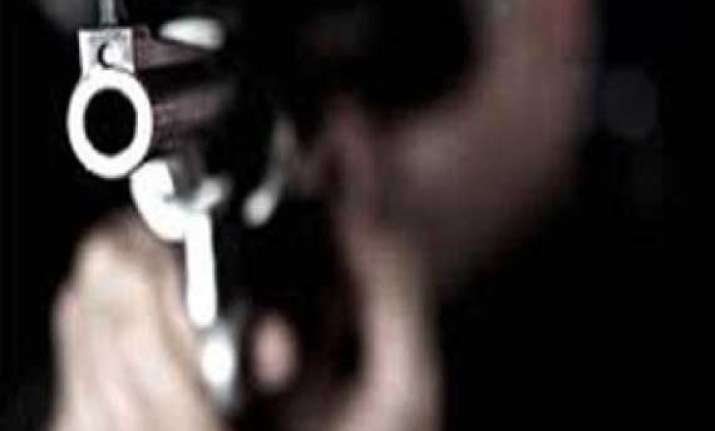 Navi Mumbai, Jul 21: Tryambak Khairnar alias Chhota Mali was shot dead by unknown assailants on Saturday night  outside an electronic goods shop in sector 3 of Airoli.
Chhota Mali had recently come out of jail on bail in a murder case, DCP Shrikant Pathak said.
He was rushed to a hospital, where he was declared dead.
The murder took place in a congested locality near Airoli railway station, and the two assailants escaped.
Last year, Navi Mumbai builder Sunil Lahoria was shot dead and the case is still under investigation.