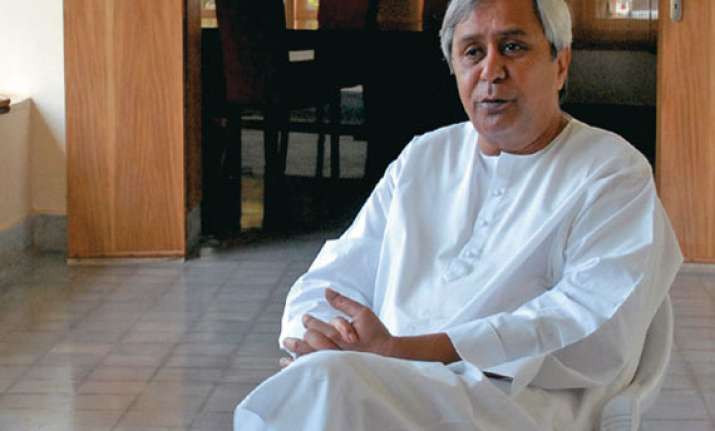 Bhubaneswar: An overwhelmed Odisha Chief Minister Naveen Patnaik, who led BJD to power in the state for the fourth time on the trot, today thanked people for their support in the Assembly and Lok Sabha elections.  "I express my deep gratitude towards the people of Odisha who blessed the BJD to power for fourth consecutive time. This is victory of the four crore people of Odisha and I accept their verdict humbly," Patnaik said.  Patnaik said he was humbled by the people's blessing showered on Biju Janata Dal candidates both in the Assembly and Lok Sabha elections.
Patnaik expressed his special "gratitude" towards the women voters who participated in large number during the polling.
Stating that BJD was committed to upkeep Odia "swabhiman" (pride) and protect interest of people, Patnaik said: "This victory indicates the good governance given by the BJD government.
This election result has once again given strength to BJD to vigorously pursue its commitment to protect state's interest and fight for the its pride." Patnaik said the people's verdict proved that BJD government's transparent policies have been accepted by them.  
The Chief Minister called upon all to join hands for creating a strong and vibrant Odisha.  "The people have sent more number of BJD MPs to Parliament. They will raise Odisha's issues effectively at the national level," Patnaik said to a question on BJD's possible role in national politics.