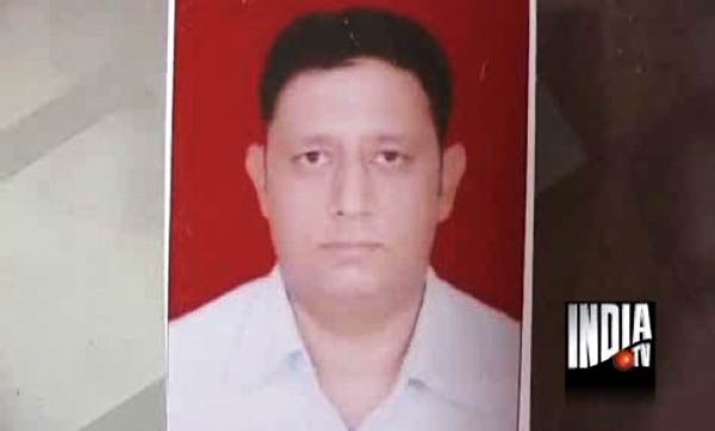 New Delhi, Jun 24 : A 41-year-old auto spare parts dealer Pankaj has been  missing for the  last three days from his shop in Delhi.

According to family members he went to his shop in the morning by bus  on  Jun 21 and called his family  ataround 10.30  am. Since then he has been incommunicado.

Pankaj's family  members allege that police is negligent in this matter as police neither got any clue about Pankaj nor they have managed to get his call details.