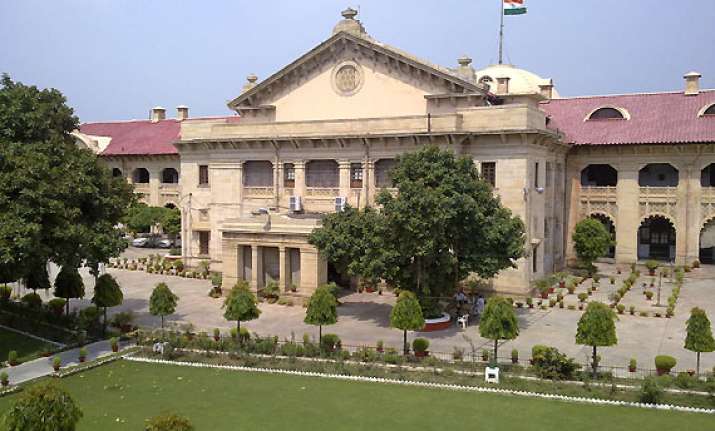 Allahabad: The Allahabad High Court has dismissed petitions of BJP MLA Kunwar Bharatendu Singh and former Congress MP Saiduzzaman seeking stay on their arrest in connection with the Muzaffarnagar riots.  
Singh, MLA from Bijnore and Saiduzzaman, former Muzaffarnagar MP, were among the 16 persons against whom a Muzaffarnagar court had issued arrest warrants.  
Their petition was rejected by a division bench of Justices Surendra Singh and Bachchoo Lal.  
In its order dated September 27, the court remarked, "From the perusal of the FIRs, prima facie it can not be said that no cognisable offence is made out. No ground exists for quashing of the FIRs or staying arrests of the petitioners".  
The petitioners had challenged the FIRs claiming that the prosecution has been instituted with malafide intention for the purposes of harassment and to victimise the petitioners.