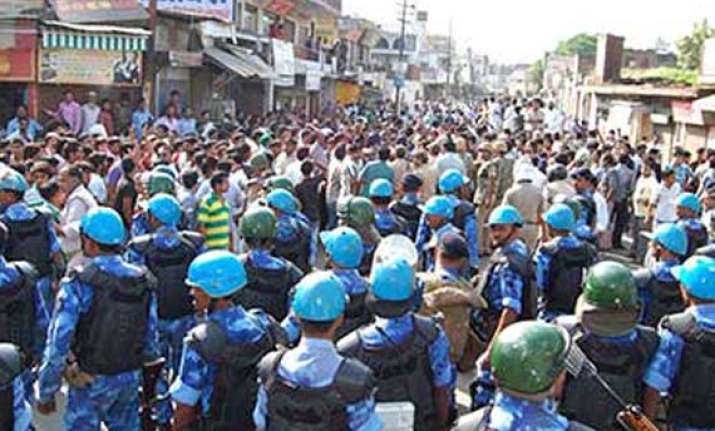 Muzaffarnagar: The last month's communal violence in the district has taken a toll on the education of children here, as most of those affected are not attending their schools regularly, an official said today.  
"The attendance in government primary schools in the district are poor and only 80,000 children out of the 1.70 lakh are attending their schools," the official said.  
According to the official, more than 60,000 children have not attended their schools since and that the mid-day meals have not been prepared in over a hundred schools owing to the low turn up.
The clashes in Muzaffarnagar and adjoining areas have claimed 62 lives and displaced over 40,000 people.